STAY COMMITED
"Commitment is the lion's roar of progress. It's the unwavering determination to stay true to your goals and aspirations, even when the going gets tough, just like a lion never gives up on its prey. It's the courage to push through the obstacles and never giving up on yourself, just like a lion never backs down from a challenge. Make a commitment to yourself, and watch as your dreams become a reality, just like a lion dominates its kingdom."
SHOP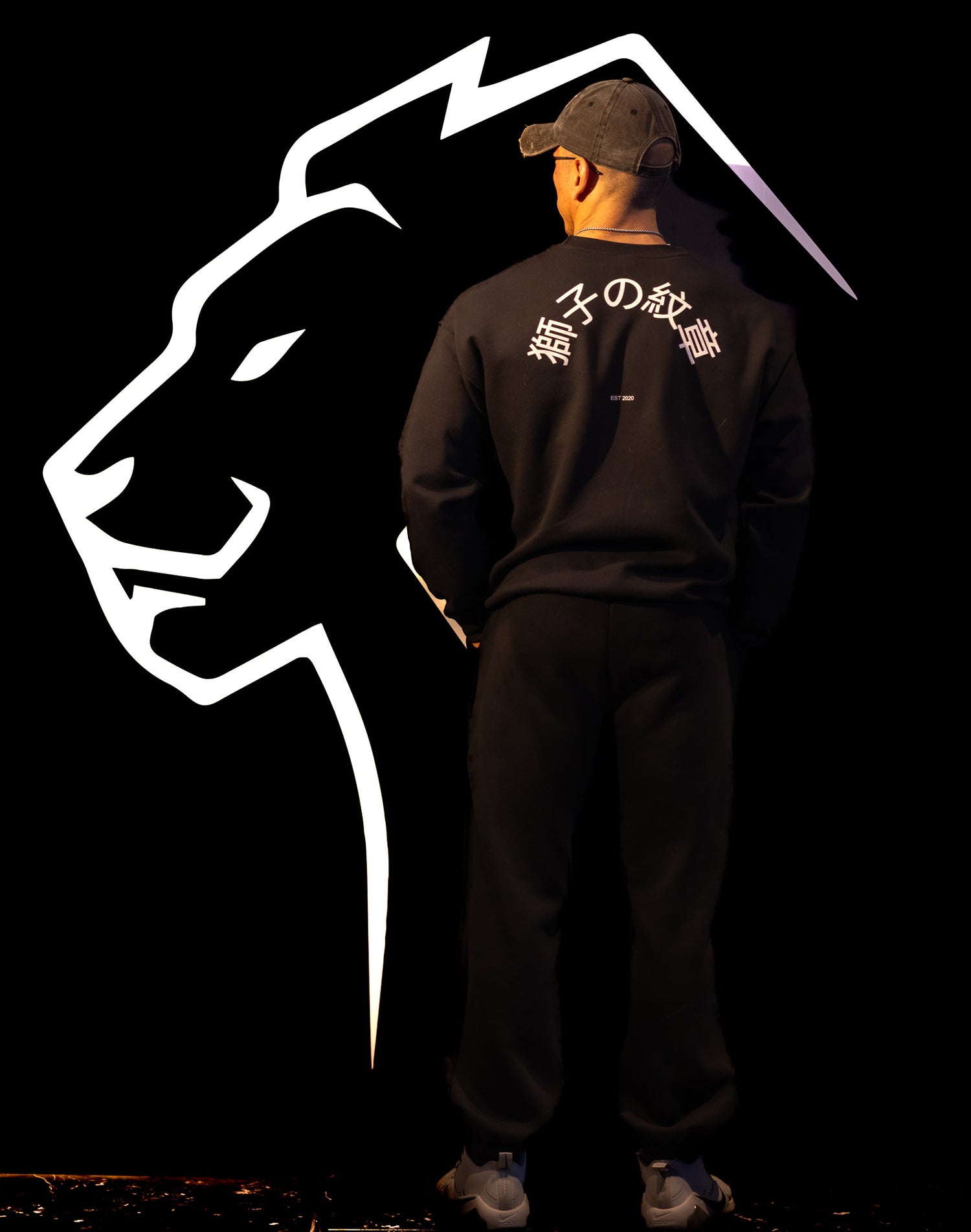 Build to LAST
Our lates material is made for your toughest workouts The designs and graphics on Lion Crest Athletics' clothing are inspired by the power and strength of the lion.
Shop Men
Feel UNIQUE
Our new Vintage Jacket Collection it's perfect for those days you don't need a lot of support but want a lot of style.
Shop Women